Saint Jude Giving Tree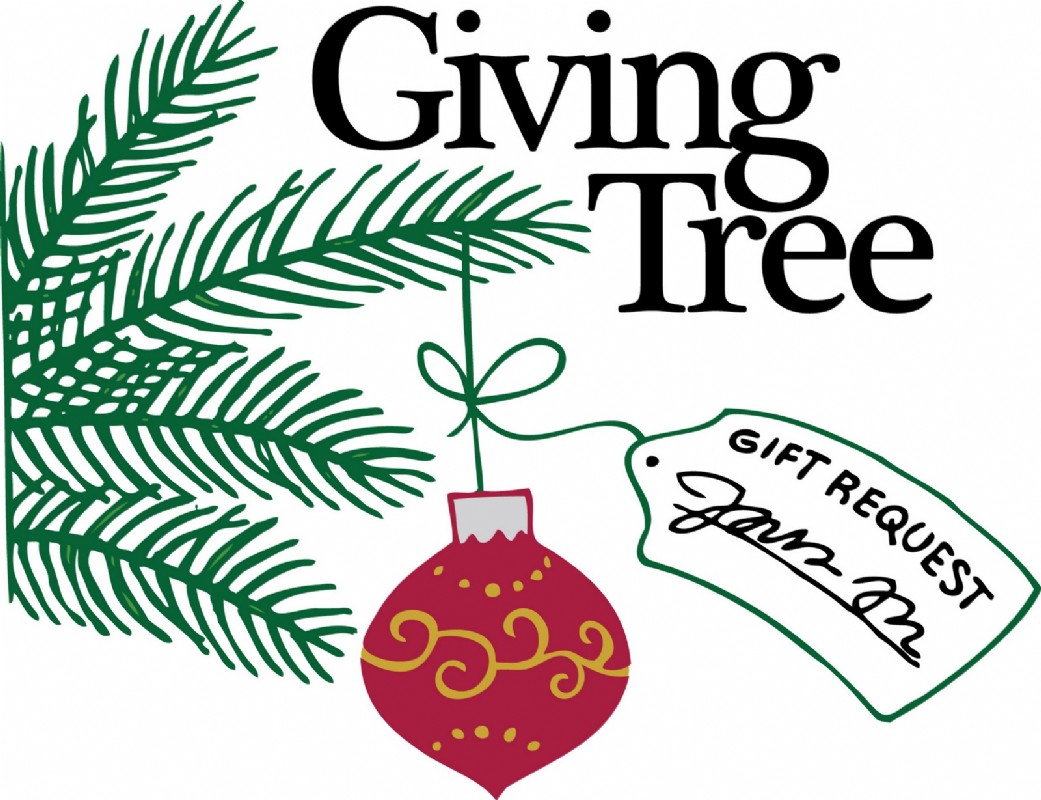 Interfaith Outreach Home (IOH) empowers homeless, working families to achieve self-sufficiency by providing safe, affordable housing and support services. IOH helps families to improve both financially and emotionally by providing a safe haven of hope and healing.
The most valuable gift you can give to the families of IOH this Christmas is the opportunity to achieve stability. You can do so by contributing to the operating costs of housing which will help these families break the cycle of homelessness. By ensuring the sustainability of IOH, you give the most precious gift of all to families in crisis: Hope, Haven & Healing.