Who We Are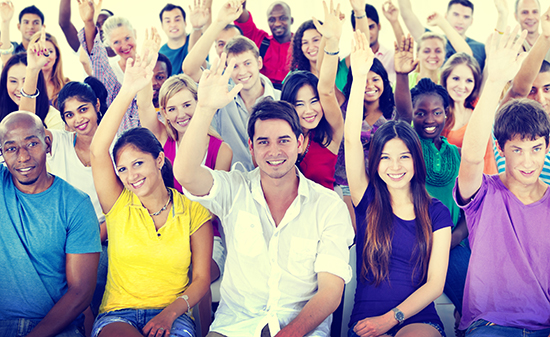 Interfaith Outreach Home ("IOH") is a 501 (c) (3) non-profit organization in Doraville, GA that offers safe, affordable, interim housing to working families in financial crisis and experiencing homelessness.
IOH contributers include individuals, congregations, businesses and foundations that believe in keeping families together as they work toward a brighter future. They are of different faiths, come from varied backgrounds, donate on many levels, and volunteer in a myriad of ways. What they all share is the call to provide struggling families with safe shelter and resources so they can turn their lives around and reclaim their independence.
Join IOH as we empower families to discover their "new normal" of stability and self-reliance. Click
here
to see how you can help.