Mission and Vision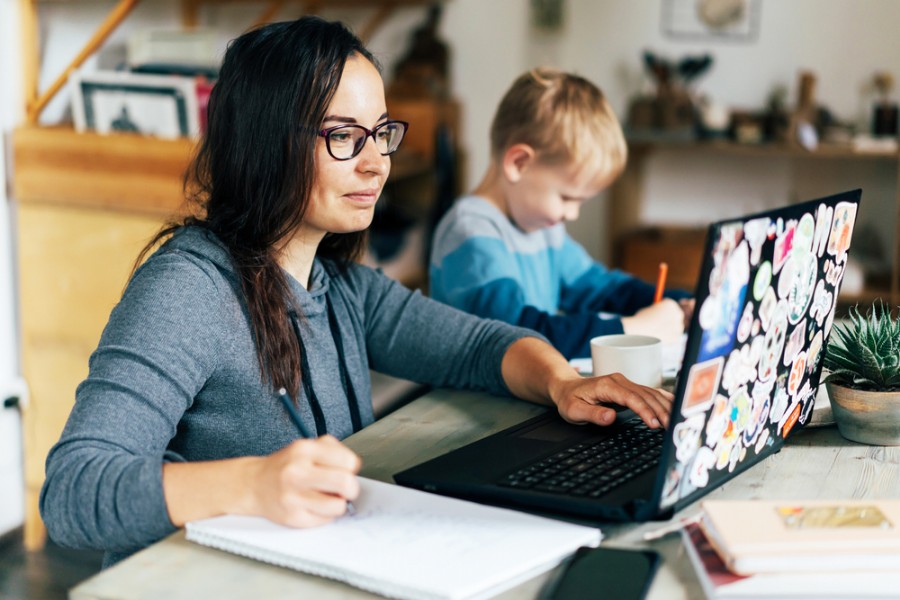 Mission: The mission of IOH is to empower hardworking, homeless families through safe, affordable apartments and critical support services so they can achieve sustained self-sufficiency and stability.
Vision: The financial and emotional well-being of displaced, working families can improve when they have access to secure, affordable housing and support services. The goals of IOH are to keep families together, free from government assistance, and independently housed. Graduates of IOH are confident, contributing members of the larger community and armed with the tools to never be homeless again.
We warmly invite you to join us in empowering families in crisis as they work toward a brighter future. Click here to see how you can help.