The IOH Program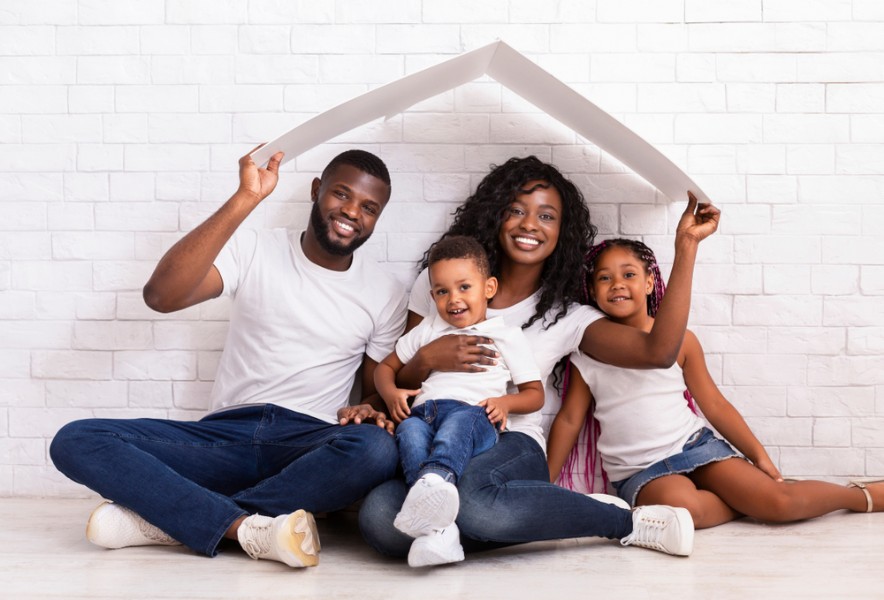 The IOH program was founded in 1992 when the Interfaith Association of North Atlanta recognized a growing need for safe, affordable housing for working families. IOH offers a refuge where families can achieve financial solvency and self-sufficiency. At IOH, families live together, work, attend school, save, pay off debt and repair credit. Upon graduation, they have greatly improved their prospects and opportunities.
IOH has empowered hundreds of families as they work toward a brighter future. IOH defines 'success' by families that stay together, remain free of government assistance, and maintain private housing for 5 years post-graduation.
Key Components of the IOH Program:
Safe, Secure Housing: Each family dwells in a private apartment consisting of a kitchen, bath and two rooms. The apartments offer privacy, security and stability. A family can live together at IOH, regardless of the age and gender of its members.
Mandatory Savings Requirement: Each family is required to save a minimum of $500 per month while in the program. Every dollar is returned upon graduation from the program. On average, residents save about $10,000, but many go above and beyond this amount. These funds are used to address outstanding debt, improve credit scores and go toward private housing upon graduation.
Accountability: Each family is required to identify their goals for the duration of their stay at IOH and sign a contract stating those goals and their plans for achieving them. All families pay $150 per month in rent and utilities and are responsible for food and child care.
Time: Families accepted into the program are able to live at IOH and make use of its comprehensive services for 12-24 months.
Support Resources: Families at IOH have access to life skills training, counseling, personalized case management and guidance in credit repair and debt reconciliation. Upon graduation, they are assisted in finding affordable, private housing and encouraged to stay in touch for follow-up services.
Join us in serving these families as they build a foundation and reclaim their independence. Click here to see the many ways you can get involved.