Our Story
In the early 1980's, a group of churches met to address common social issues in Northeast Atlanta. This informal group eventually became the Interfaith Association of North Atlanta (IANA) and included as many as thirty churches and synagogues. IANA began to solicit funds to build Interfaith Outreach Home to serve families in financial difficulty.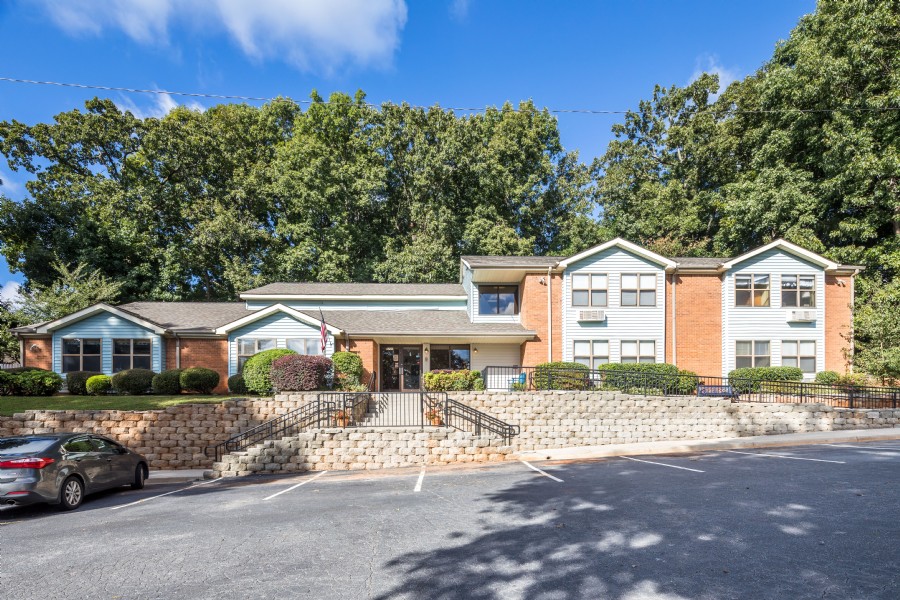 Prior to IOH, the churches could only offer displaced families an overnight motel stay and a bag of groceries; a simplistic approach to a complex problem. In order to gain traction, the families needed long-term solutions that included safe shelter, emotional support, skill building opportunities, and the ability to stay together.
Through the financial support and dedication of the original pioneers, construction commenced in 1991 and IOH welcomed its first residents in February 1992. The building itself houses 10 small but separate apartments, each consisting of two rooms, a bath and a kitchen. Within these apartments, families are able to remain united, preserve their dignity and privacy, and focus on building a strong foundation for a stable future.
Please click here to tour the facility and find out more about the IOH program.