Facility Wish List
By helping to maintain the IOH facility, you ensure families are safely housed while working toward a brighter future.
More than anything, IOH needs financial donations to maintain the apartment building. Donations can be made directly toward facility maintenance here (just make a note on donation page).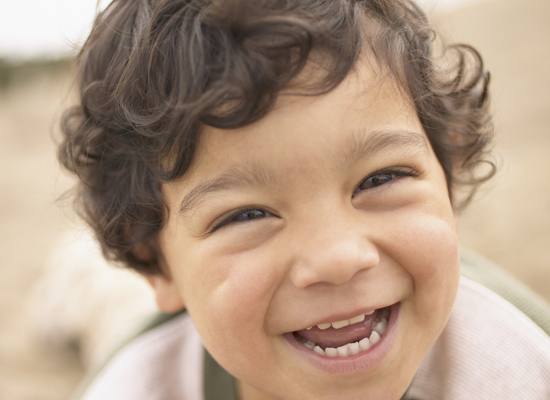 Items Needed:
- Financial Donations
- 60 Watt LED Lightbulbs
- 90 Watt Floodlights|
- Gift Cards to Lowe's, Home Depot, Sherwin Williams
- Pro Bono/Discounted Professional Maintenance Service (Electrical, Plumbing, Flooring, Exterior Painting, HVAC)
Please contact Lynn Newton at (770) 457-3727 Ext. 304 for further information.