Noonday Collection Trunk Show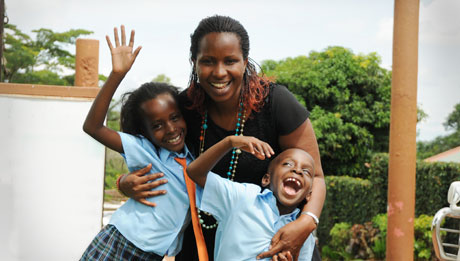 Noonday Collection Ambassador Liz Seymour and IOH Board Member Sally Nail will jointly host two Noonday Collection Trunk Shows this April.
Each organization strives to empower women, as well as cherish and inspire children, making our collaboration an ideal partnership!
Save the Date(s): Thursday 4/12/18 and Friday 4/13/18
Time and Location TBD - please email info@iohome.org for more information.
Please read more about the life-changing mission of Noonday Collection here.