Mission and Vision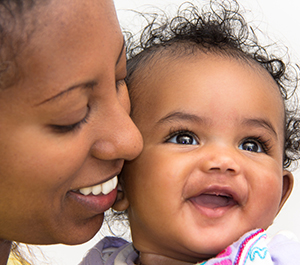 Mission: The mission of IOH is to provide safe, affordable interim housing and critical support services to homeless families while they work to achieve financial independence and stability.
Vision: Financial solvency and stability is achievable when families have access to support services and secure housing for an appropriate amount of time. The ultimate goal is for families to stay together, remain free from government assistance and maintain private housing upon graduation from IOH. In this way, IOH graduates become confident and contributing members of the larger community.
We warmly invite you to join us in empowering families in crisis as they work toward a brighter future. Click here to see how you can help.