Board of Directors/Staff
IOH is governed by a Board of Directors and an office staff.
IOH STAFF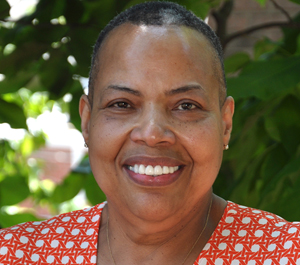 Deborah Walker-Little
Executive Director
(770) 457-3727 Ext. 302
dwlittle@iohome.org
Lynn Newton
Office Administrator/Resource Assistant
(770) 457-3727 Ext. 304
lnewton@iohome.org
Angela Cohen
Director of Development and Communications
(404) 668-3693
acohen@iohome.org
Julia Francour
Volunteer Bookkeeper
IOH BOARD OF DIRECTORS
CHAIR: John McNeil - Fire Chief, Retired, City of Covington, Rockdale County and City of Atlanta
VICE CHAIR: Ray Porter - Real Estate Broker, Certified Personal Trainer, Owner of 'Work Out with Ray'
TREASURER: Reginald Grant - Consultant, Municipal Finance, Grant & Associates, LLC
SECRETARY: Sally Nail - Educator, Community Service
Nancy Coveny - Executive Director, The Catholic Foundation of North Georgia
Cynthia DeBerry Flowers - Educator, Realtor
Dana Harpring - Women of St. Jude
Patsy Moeller - Community Service
Brent Morgan - Arrow Systems Integration
Suzette Snell - Wesmor Properties
Grady Thrasher - Partner, Thrasher Liss & Smith, LLC

Please click here if you would like to find out more about the IOH Mission, or if you are interested in joining the IOH Board of Directors.