IOH 25th Anniversary Dinner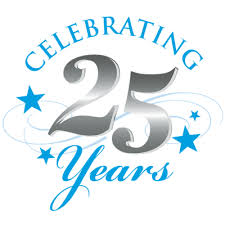 Registration is now available for the IOH 25th ANNIVERSARY DINNER! Don't miss this wonderful celebration of Hope, Haven & Healing!
Printed invitations were mailed to our active donors but ON-LINE REGISTRATION & PAYMENT is available HERE.
Thursday, October 19, 7:00 - 9:00pm at St. Martin-In-The-Fields Episcopal Church, Atlanta GA
Featuring Guest Speaker Mother Mary Erickson, a delicious catered meal, wine & entertainment. Opportunity for additional donations will be provided during the evening.
$50 per person
If you cannot attend the event but would like to support Interfaith Outreach Home, please do so HERE.