$100 FOR 100 DAYS
Support IOH in its holistic approach
to strengthening families in crisis!
$100 for 100 Days - Summer of Fitness 2017 adds Personal Health & Wellness as a component of the comprehensive IOH program.
Please consider a donation of $100 or more to support IOH in strengthening homeless families in every way ~ financially, emotionally and physically.
About The Summer of Fitness Program:
An intense 100-Day diet and exercise program

Kick-Off (June 7): Workout with Ray at IOH

100 Days of coaching from a volunteer personal trainer:

Identify long-term fitness goals

Track & record fitness data

Personalized daily workout plans

Weekly group workout sessions

100 Days of guidance from a volunteer dietitian:

Healthy family recipes

Eating well on a budget and in a hurry

Nutrition education and helpful tips

Wrap-Up (Sept 9): "IOH Summer of Fitness Finale"(10am-12pm, Keswick Park Community Building, Chamblee). All are Welcome! RSVP to info@iohome.org.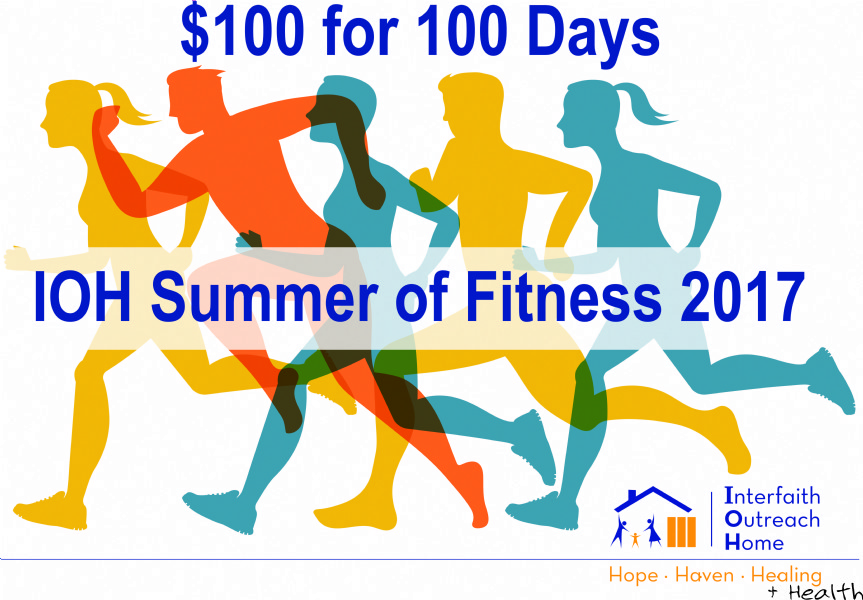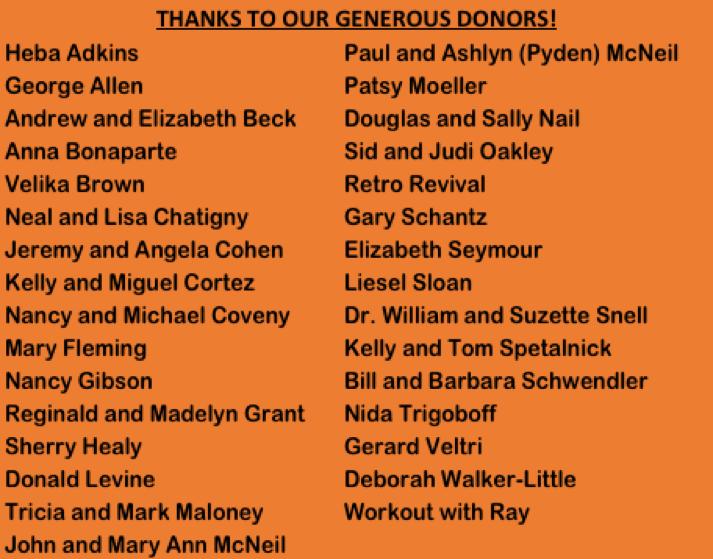 Support IOH by donating $100 or more during the "IOH Summer of Fitness 2017"!
IOH is a tax-exempt 501(c)(3) nonprofit organization. Every donation goes toward safely housing and serving
10 homeless families at the IOH facility. All donations are tax-deductible.